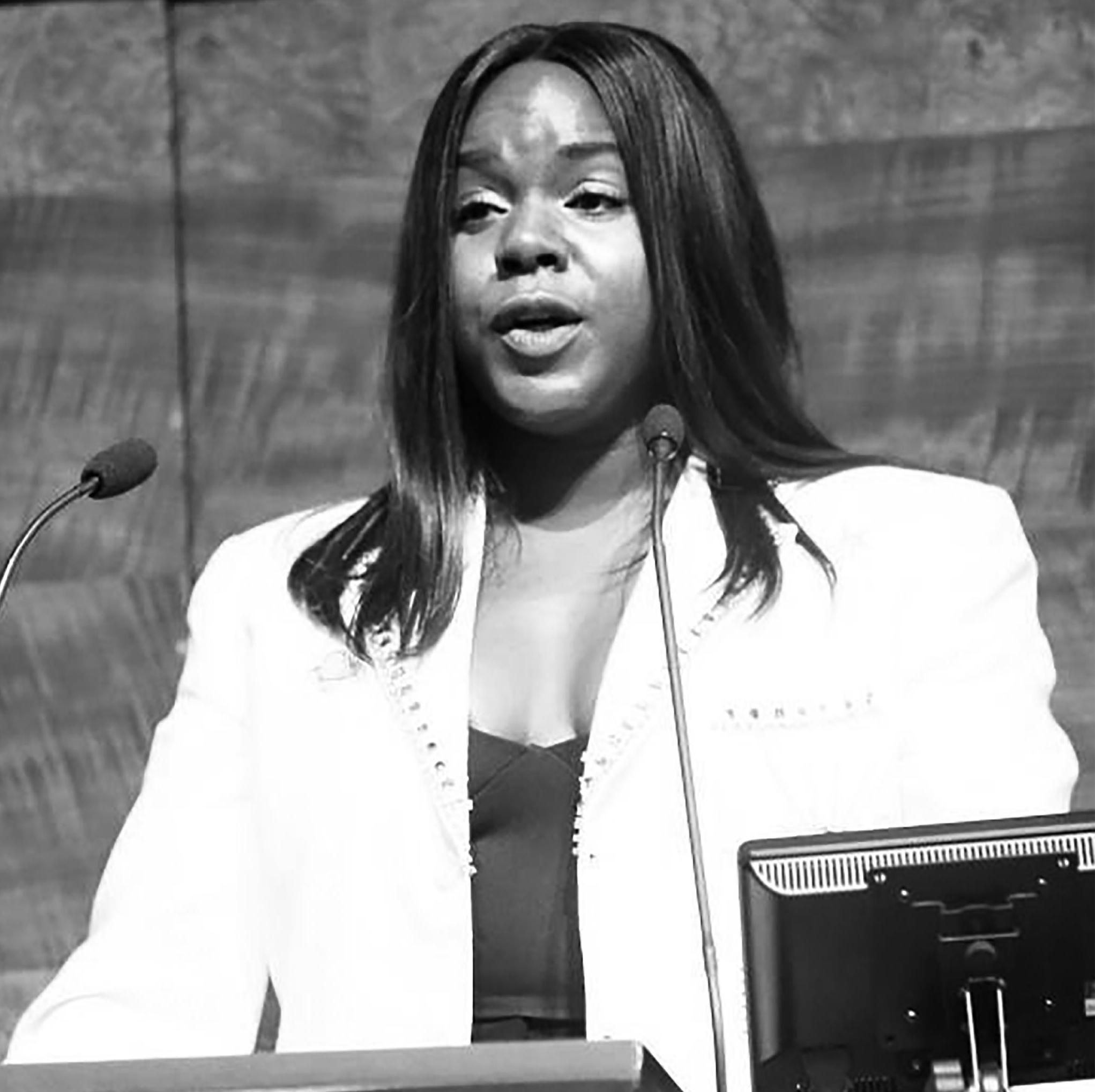 Simone De Gale
CEO
,
Simone de Gale Architects
"We are committed to delivering a high level of service to all our clients. We understand that our business exists in a very competitive market and in order to retain our clients we need to deliver a professional and courteous service. Wherever possible, we take steps to promote equal opportunity in relation to access to the services that we provide. We take account of the diversity of the communities we serve in order to ensure that, subject to funding constraints, our services are accessible to all clients. We have a Treating Clients Fairly Policy which can be found in our Office Manual."
Simone is the driving force behind Simone de Gale Architects (SGA), a revolutionary architect's practice in Belgravia London, whose style is founded on working from a set of theoretical and mathematical principles, developing each project into an exploration of Rhythm, Pattern and Repetition of form and material. The innovative use of these classical rules of Architecture inform direction, distance, timing and use of Space. SGA embodies an ethos connecting directly to the original Architect, Nature.
Winner of 'Architect of the Year' 2017's Women in Construction Awards, SGA has secured a £200m valued masterplan project redesigning a major part of Tbilisi, Georgia. Simone was in 2017 elected RIBA National Council Member.
As well as securing a large‑scale masterplan project, the company has secured other international projects; from Croatia, to Abu Dhabi, Jamaica, and the USA, as well as developing current opportunities in Ukraine and Armenia. Other projects include the London Hammersmith Flyunder feasibility, and a patented materials defence technology with the UK Ministry of Defence. Simone was one of the keynote speakers at 2017's Stephen Lawrence Annual Memorial Lecture.

Simone de Gale Architects recently headlined alongside Foster + Partners and Zaha Hadid Architects at the inaugural 2018 Architecture of the Future Conference in Kyiv, when over 1,000 delegates were in attendance for her keynote on innovative architectural practices in Construction.