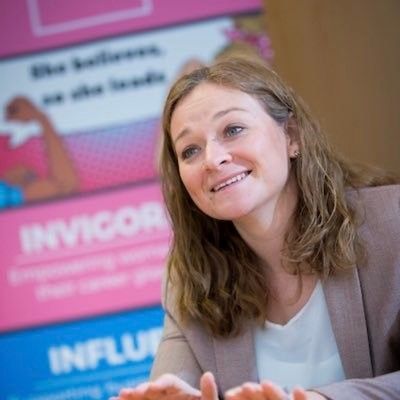 Sophie Turner
As a trained D&I professional and Coach, Sophie founded #YesSheCan in 2018. The idea was to create Role Models for women in their careers so they can be inspired - if you can't see it, you can't be it. We offer Strategy support, coaching, training and much more.
Why is it important to support diversity and inclusion?
"Construction is a fantastic industry with endless possibilities..... but more needs to be done to open doors and create opportunities for everyone. The industry is missing out on incredible talent because change isn't happening fast enough. Diversity & Inclusion isn't a threat, its an opportunity to be the best".