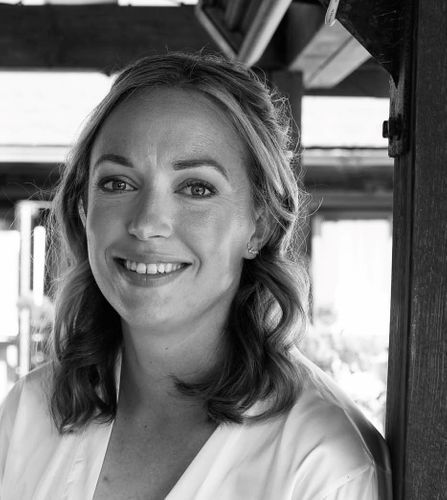 Stephanie Rose
Head of Sustainability
,
WSP - Local Government
As Head of Sustainability for WSP's Local Government Business Unit Stephanie works closely with Local Authorities across the UK, supporting and striving to solve their challenging and complex requirements around Net Zero, climate resilience, social value, and other aspects of sustainability.
She guides a team of sustainability experts dedicated to incorporating decarbonisation practices into the company's operations. Stephanie bears the responsibility of steering and advancing sustainability strategies, which encompass targets like achieving Net Zero and fostering Social Value.
With over a decade of experience in the construction industry, Stephanie has a diverse background that spans Environmental Management, Design Management, and Project Leadership. Her work has traverses across various sectors, including substantial infrastructure projects, residential development, and building ventures.