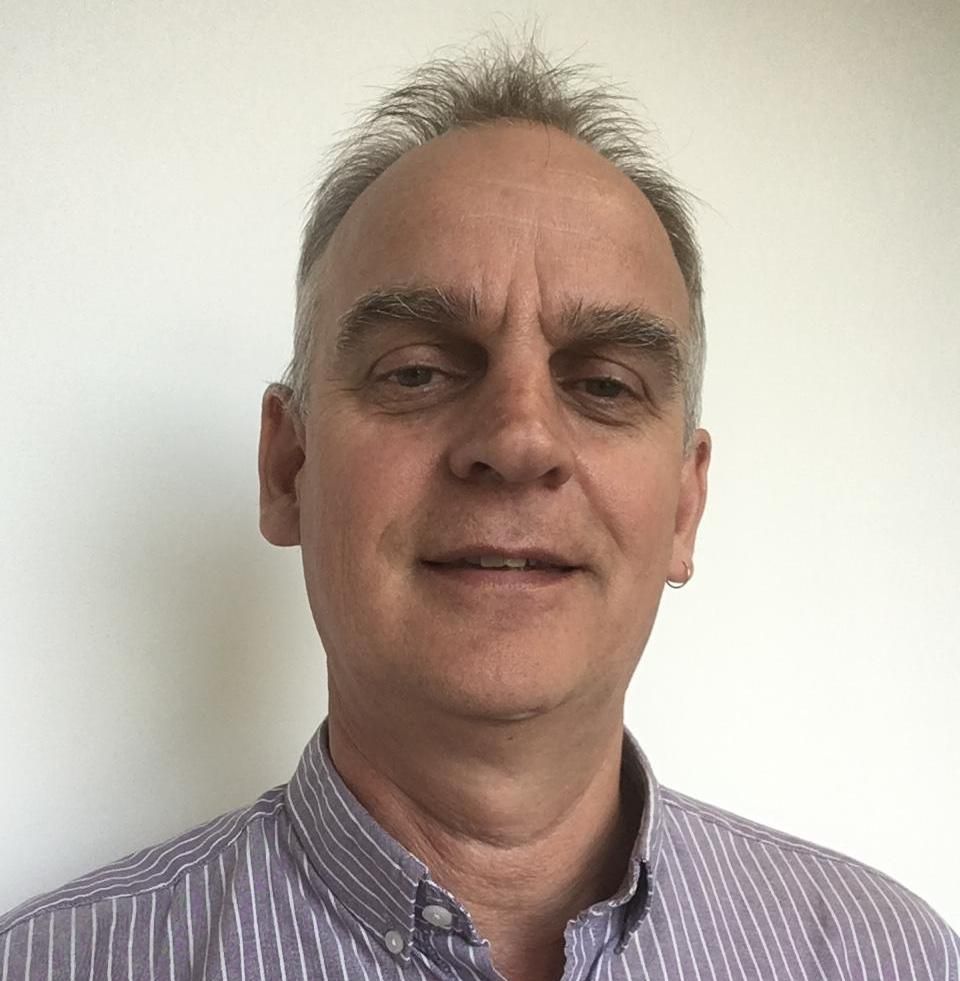 Stephen Edwards
Sustainability Manager
,
Catalyst Housing Ltd
Stephen has been working at Catalyst for over four years and is responsible for developing and delivering Catalyst's Sustainability Strategy. This aims to create Sustainable Homes, Sustainable Communities and a Sustainable Business. Key projects Stephen is currently working on include the development of new energy strategies for our new schemes, creating a roadmap to zero carbon for Catalyst and developing innovative retrofit programmes to improve the energy performance of our existing stock.
Stephen has been involved in the sustainability movement for over 20 years, running his own sustainable interiors practice, lecturing in ecodesign at universities and colleges across the UK. In addition, he has worked for the environmental charity Bioregional, based at the acclaimed ecovillage BedZED in south London. Stephen has experience in supporting and delivering projects in sustainable construction, energy efficiency, community solar, reuse and recycling and sustainable transport.