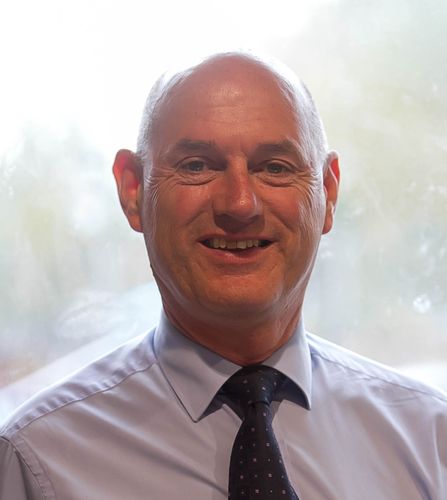 Steve Emery CMIfireE
Chair - IFE Special Interest Group for Heritage Buildings
,
Institution of Fire Engineers
Steve Emery formed Heritage Fire Consultancy Limited last year after retiring from Oxford University, where he had been the Fire Officer since 2016. Clients include the National Trust, Landmark Trust, the Royal Holloway University, Norwich Castle and several churches. He was National Fire Adviser for English Heritage and Historic England from 2001-2016. Prior to this he had a 30-year career with Avon Fire and Rescue Service, his final post being 12 years as the fire officer for the City of Bath.
He chairs the Institution of Fire Engineers Special Interest Group for Heritage Buildings, and has written fire safety guidance documents for churches, historic town centres, thatched buildings and a guide to upgrading historic doors.