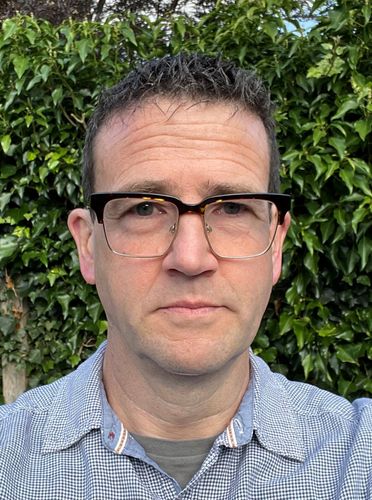 Steve McKechnie
Steve is an award winning structural engineer with extensive experience in the design of tall buildings and special structures. He is the Structural Engineering Discipline Leader for Arup London and leads multidisciplinary and structural engineering design teams for projects in London and across the world.
Steve's team recently completed 8 Bishopsgate and The Scalpel, in The City. He is leading the design of retrofits at The Acre, in Covent Garden and Park Tower Hotel in Knightsbridge and at the Basilica of La Sagrada Familia in Barcelona, completing Gaudi's astonishing design using prestressed stone masonry.
Steve is co-author of the Concrete Centre guide to the design of tall buildings. He has spoken recently within the industry on tall building design methods; low carbon design, BIM and scripted optimisation; as well as approaches to high risk structures; viscous damping; core prestressing; design for manufacture and the design and construction of T5, Heathrow.
Steve's team recently developed an ultra low carbon floor system in collaboration with Laing O'Rourke with the aim of making net zero structural engineering design of commercial buildings a realistic proposition.