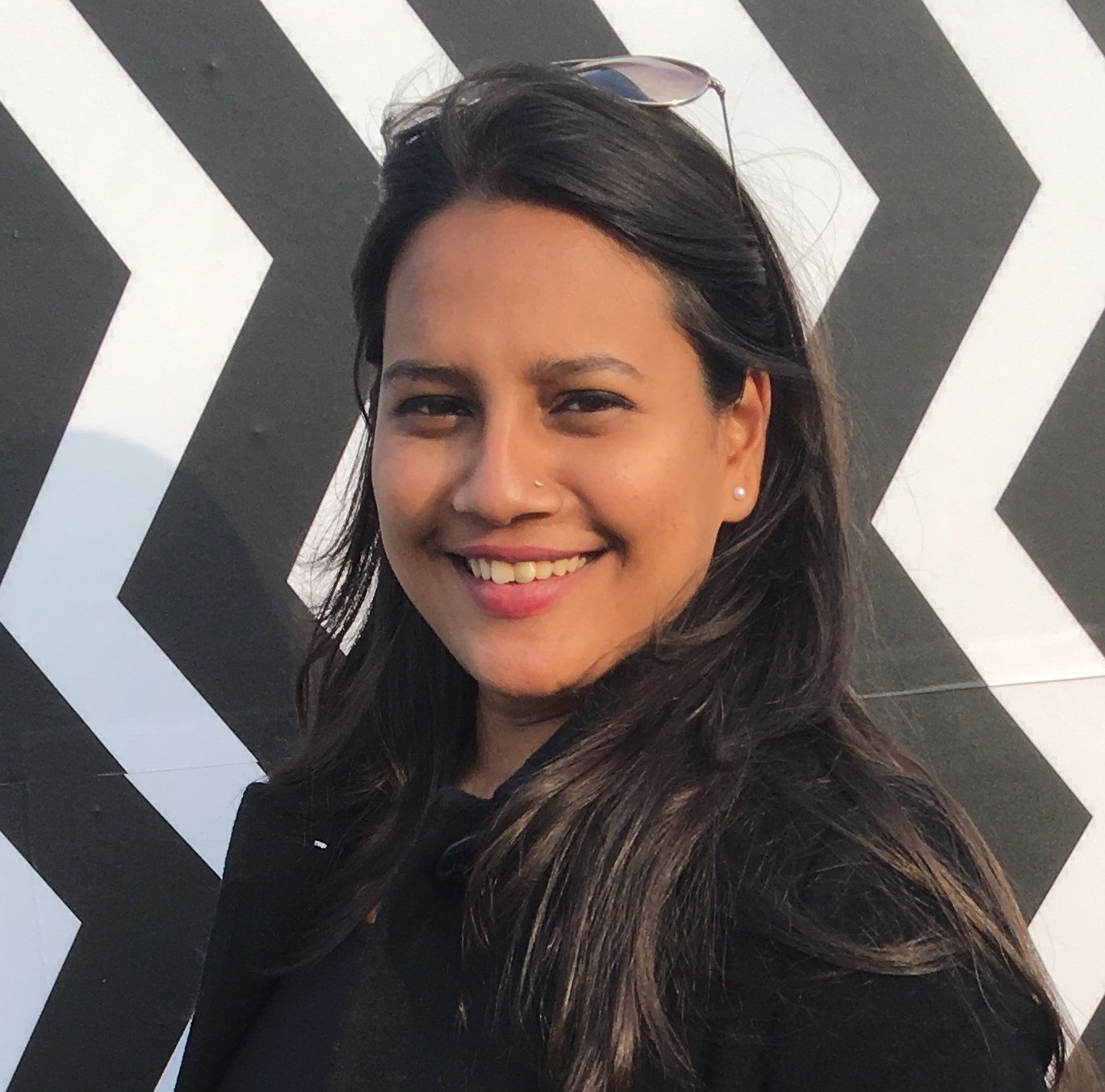 Suhela Joanna Fernandes
Lead BIM Architect
,
Intelligent Consulting Engineers
I'm a Lead BIM Architect, who is extremely passionate about Architecture, Construction & Management. As a motivated individual, I have always been intrigued by the above, I believe that as per its definition Architecture is the art or practice of designing and constructing buildings or structures. Whereas Construction is the art and science to form objects, systems, or organizations, they both are unique in their own ways yet merge to build a magnificent world together. In a world of rapid growth and development, in a state of constant movement, I imagine it is here that they then collide with management, to help grow, evolve, and expand into the society. Having acquired experience in multiple projects all over the globe, I have come to realize that Passion with a perfect set of Leadership can push business to grow, through Strategic model and advancing technology and thereby through this management move a project onward and build business relations in dimensions of development and expansion. My expertise includes BIM Technologies, Architecture & Construction, Project Management, Financial Management, Team Management, Leadership Skills, Excellent communication, Public Speaking, Community Building, Career Coaching & Mentoring.
Why it it important to support diversity and inclusion?
"The world is in a stage of rapid change and movement and is searching for new avenues to grow and develop in, lets pool in all the talent we have as a community to build a world that we dream to living in".