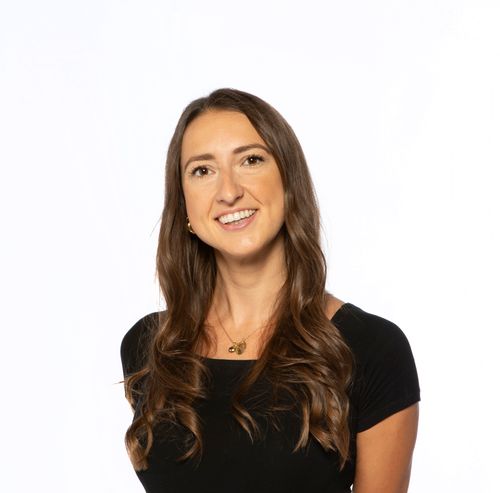 Suzan Ucmaklioglu
Associate, Inclusive Design Specialist
,
Foster + Partners
Suzan is a qualified Architect and Inclusive Design Specialist at Foster + Partners. In her role, Suzan works across a range of projects supporting the design teams to embed inclusive design within the design process. As an architect, her portfolio covers a wide range of high-profile national and international developments. Through considering the significance of inclusive design thinking in the realm of architecture – and its social and political complexities – Suzan strives to creatively influence attitudes towards disability within the design of our built environment.

Before joining Foster + Partners in 2020, Suzan worked with Rogers Stirk Harbour + Partners (RSHP) and Grimshaw.

Her project highlights include several mixed-use developments in the Middle East, Hammersmith and Fulham Town Hall Redevelopment, the Northern Line Extension to Battersea Station, International Quarter London and Melbourne Metro - North Melbourne Station.

Suzan is currently a guest lecturer at the Architectural Association. She was also an Associate Lecturer at the University of the West of England, where she worked to foreground inclusivity in design conversations.

Suzan was part of the Estates Gazette (EG) Future Leaders Cohort of 2020, where she advocated a philosophy of designing 'with not for'. She campaigned for the Inclusive Design award to be added to EG's Awards listing in 2021; In 2022 she was awarded the inaugural Diversity & Inclusion Champion of the Year Award at the BCO NextGen Awards 2022.