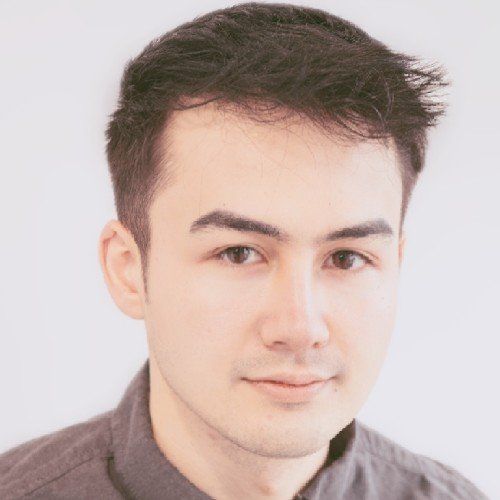 Teik Tan
Procurement & Supply Chain Manager
,
Costain
Why is it important to support diversity and inclusion?
"1) We want to get to the position where each individual's value and their progression opportunities are based exclusively on the outcomes they deliver, their capabilities and how they make others feel with their diverse characteristics bearing no influence; we need this to happen in every organisation across all sectors. Inclusive organisations are simply effective organisations, because they are performance – led.

2) Organisations that are diverse across all tiers of the hierarchy are profitable organisations, and there's objective data which supports this argument. To achieve a better balance, organisations need to have inclusive cultures, this can only be achieved through allyship. I would urge all of my peers in the sector to positively challenge exclusionary behaviours and micro – aggressions towards under – represented groups within the industry on sight – including everyone and leveraging their potential, because inclusion is everyone's responsibility for a better sector".