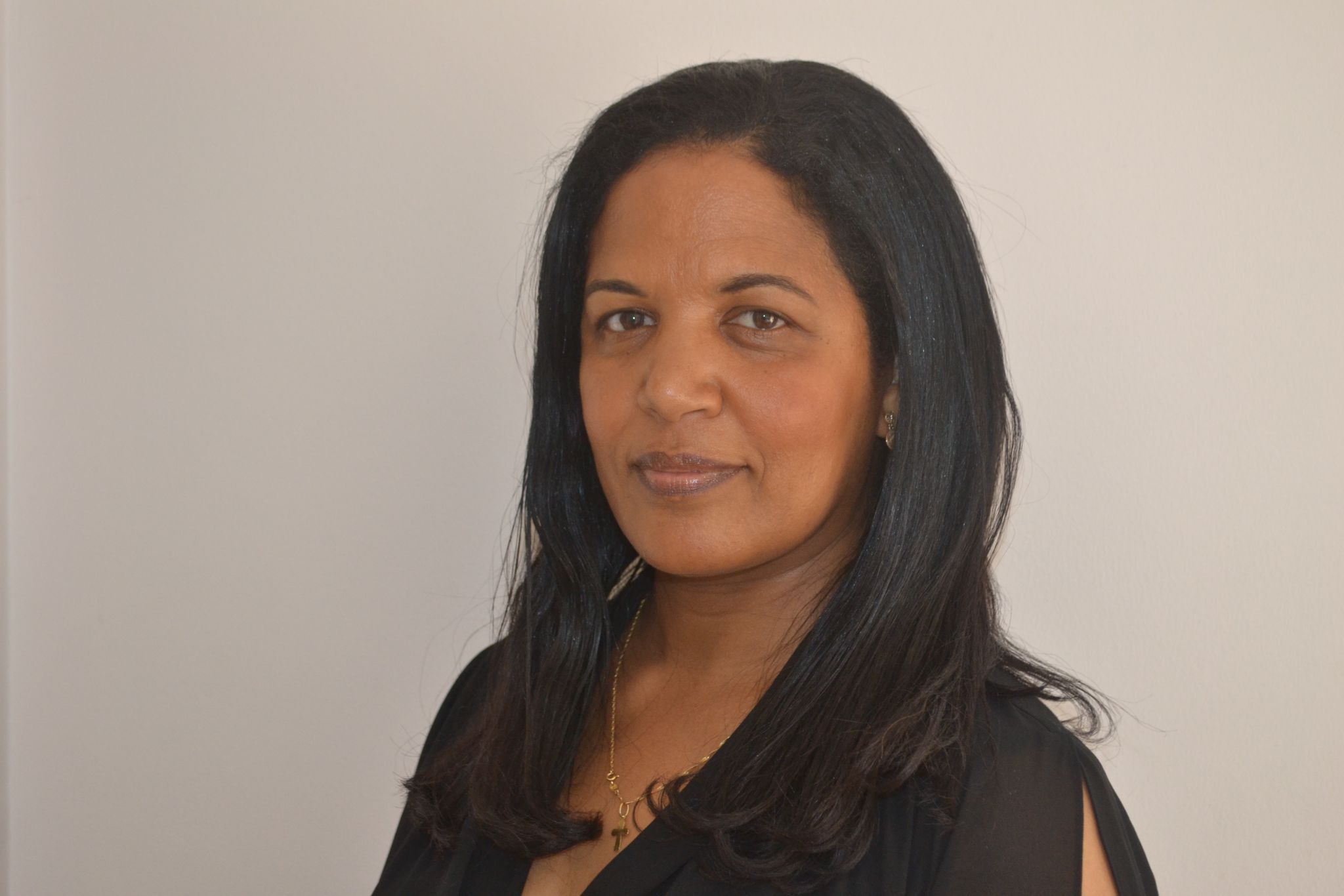 Tezeta Shimelis
Carbon Lead
,
Buckingham Group Contracting Limited
Hello everyone. I'm Tezeta Shimelis, Carbon Lead at Buckingham Group.
Originally from Ethiopia, I came to Ireland to complete my degree in Civil Engineering, and before my first degree, I completed a diploma in Water Engineering and Building Construction studies. My engineering role in the UK has taken me to deliver exciting and iconic projects such as Heathrow Terminal 5, Terminal 2, The Olympic Park Aquatic Centre, One Hyde Park and St John's Wood high-end Residential Buildings.
My passion for sustainability arose whilst delivering ISO14000 accreditations following watching the 'Inconvenient Truth'. In the past 20 years, I led business units and sectors to deliver the best outcome for our clients, receiving their recognition and awards. This includes the Clean Vehicle Partnership Champion Award (2019) for actively engaging suppliers to take on EVs to reduce emissions around Heathrow, the Operating Sustainably Award (2018) for leading the implementation of the Heathrow 2.0 sustainability plan, the Community Engagement Award (2017), Sword and Globe of Honour Award, British Safety Council (2016), Doing the Right Thing Award (2015). One of the proudest moments in my career is my involvement in delivering a nature reserve restoration programme with London Wildlife Trust, making the 13-hectare green meadow accessible to the public and achieving a national biodiversity gain.
I am a keen volunteer passionate about giving back to the community and leaving a positive societal legacy. I am an Enterprise Advisor and STEM ambassador encouraging women in construction, diversity, and inclusion.