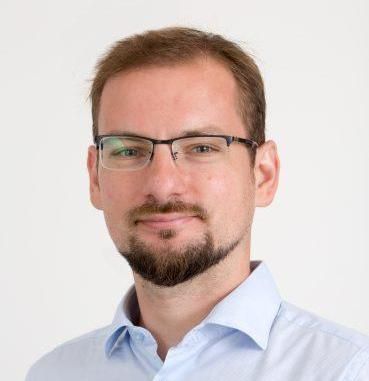 Tibor Racz
Tibor has been working on several, large scale international projects within construction and consultancy in the field of BIM on a large variety of tasks in improving existing processes by using innovative tools to suit specific client needs.
Coming from an architectural background, Tibor developed skills in architectural, MEP coordination, programme coordination using 4D simulations and sequencing, cost planning with detailed 3D models. Being worked in a wide range of sectors including infrastructure, healthcare, education, residential, offices, defence, he gained a cross sector-wide set of skills for clients in different industries.
His skills in database management helped delivering Asset Management tasks on major projects where digital and physical tracking and labelling of assets were required by the client to a high industry standard.