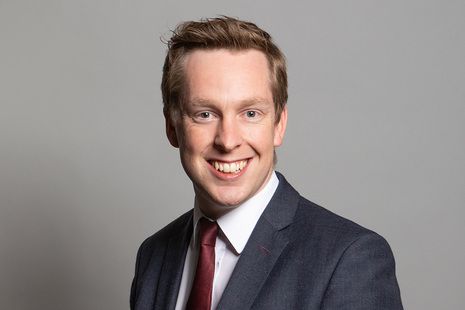 Tom Pursglove MP
Minister of State for Disabled People, Health and Work
,
Department for Work and Pensions
Tom Pursglove was appointed Minister of State for Disabled People, Health and Work in October 2022. In this role, his responsibilities include: disability policy and cross-government responsibility for disabled people; oversight of the Disability Unit, and convenor of the Ministerial Disability Champions; work and health strategy; disability employment and much more.
Tom has been an MP continuously since May 2015 and is proud to represent the people of Corby and East Northamptonshire.
In his spare time, Tom enjoys the occasional game of charity cricket and is a keen runner, having run the London Marathon three times.