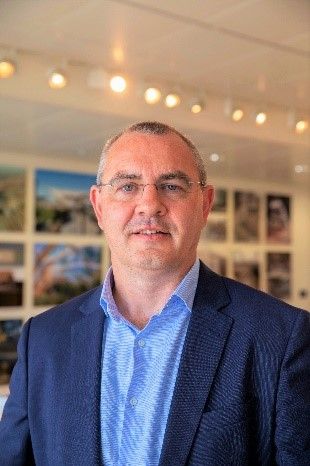 Tony Lonergan
Associate Director - Head of Planning
,
Canary Wharf Contractors
ony has been the Head of Construction Planning for Canary Wharf Contractors since 2017. He has vast experience in construction, having worked in the industry for 36 years for the UK's premier construction companies. During his career, he has worked on many complex projects and has witnessed the evolution of construction tech, seeing both its merits and drawbacks.
It was with this knowledge that, in 2021, he successfully attained FCIOB status, with his report being focused on the implementation, benefits and limitations of construction technology. Whilst not sceptical of the utility it can provide, it is clear to Tony that there are still obstacles tech needs to overcome before it gets adopted by the industry. Accuracy in reporting, trust in data and consistent tracking all trouble the current solutions, but the payoff to solving them would be significant.
"Adopting technology for technology's sake is not the answer. Real value needs to be demonstrated if we are to see continued investment."