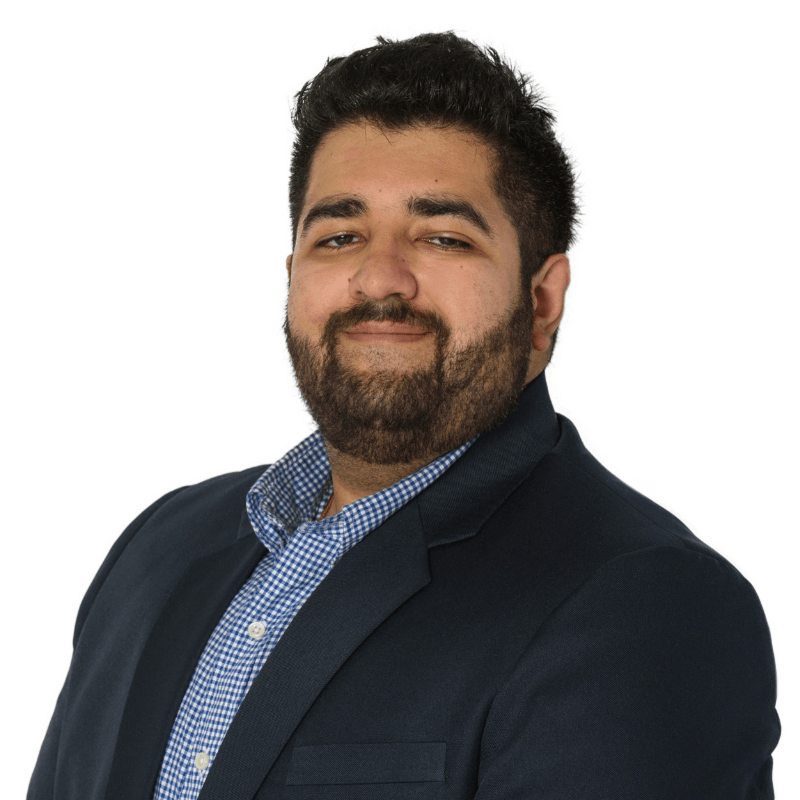 Varun Soni
Associate – Head of BIM
,
Calfordseaden
Over the course of both Varun's academic and professional career he has built a good grounding in Architecture, Design, Construction and the implementation and use of BIM with Design and Construction projects. Varun's duties have included designing and project managing buildings within the NHS and private sectors with a particular focus on Mental Health Design.
Varun has transitioned into the role of BIM Manager whilst working on these projects with his duties including, writing and implementing client Employer Information Requirements, development and implementation of BIM Execution Plans, coordination of BIM models within residential and public sector projects. Implementation of BIM within public sector organisation within facility management.
Varun has an advanced understanding and use of a broad spectrum of Design and Architectural software packages.