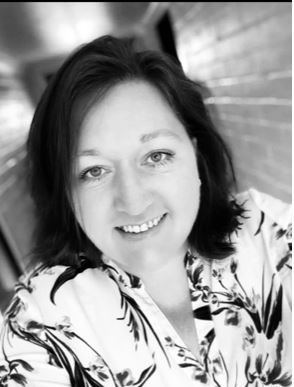 Victoria Beech
Sales Manager
,
Execview Limited
Tory is the recently appointed Sales Manager of Execview who specialise in Project Portfolio Management Software. She is extremely proud to be an Ambassador for Construction and is a strong advocate for Life-Long Learning. She stands as a Champion for Diversity, Inclusion and Belonging in all areas of life and is especially passionate about the Construction Industry.

Prior to joining Execview, Tory has spent time within a variety of settings including Facilities Management and also Education as a Learning Support Assistant helping young people with a range of complex additional needs.
She has a deep understanding of the importance of inclusion and quickly identifies opportunities to be more inclusive. This in itself consistently promotes diversity due to the welcoming and supportive nature of Execview meaning the benefits are felt by all. Diversity and inclusion helps to build critical thinking which in turn helps drive the continuous development and refinement of our software. We think outside of the box to create tools that are not only able to meet the needs of our end users but make it as simple and enjoyable as possible.

The world of Construction is a fascinating place and Project Portfolio Management is a crucial part of this. By focussing sharply on what we do, how we do it and why, we can attract and also enable the best talent that exists.

My goal is to support and encourage as many people to take that first step, and chase their dreams. The Construction Industry is crying out for bright , talented minds that can change the landscape confidently. We must remember, brilliance isn't always obvious it comes in all shapes and sizes. If we can create the right conditions not only can we attract it, we can watch it fly!