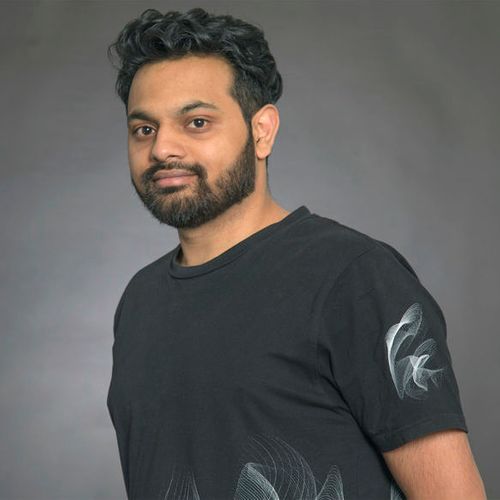 Vishu Bhooshan
Associate
,
Zaha Hadid Architects
Vishu is an Associate at Zaha Hadid Architects. He co-administers the Computation and Design group (ZHACODE) in London. He leads the development of a state-of-the-art, proprietary computational code framework to synthesize high-performance façade and roof geometries and consequently enables their structural optimisation, parametric modelling and coordination with Building Information Modelling (BIM). The framework also assimilates field-tested research and development in early-stage design optioneering, robotic construction technologies, and digital upgrade of historical design and construction techniques in timber and masonry. Additionally, the framework powers applied research in emerging technologies of machine learning and artificial intelligence, geographic information systems and spatial data analytics. Since joining Zaha Hadid Architects in 2013, he has been involved in several design competitions and commissions ranging from research prototypes, products, galleries, stadiums, metro stations, residential buildings, masterplans as well as designing for the metaverse & gaming industry.
Vishu is currently a Lecturer at Architectural Computation, Bartlett post-graduate programme at University College of London (UCL). He has taught and presented at several international workshops and professional CAD conferences.
In the past few years Vishu has received awards for excellence in computational design and research, such as the '2022 Digital Futures Young Award', and the '2022 Best Young Research Paper' at the International Conference on Structures & Architecture (co author), while publishing many more research papers in the field over the last decade with ZHA.