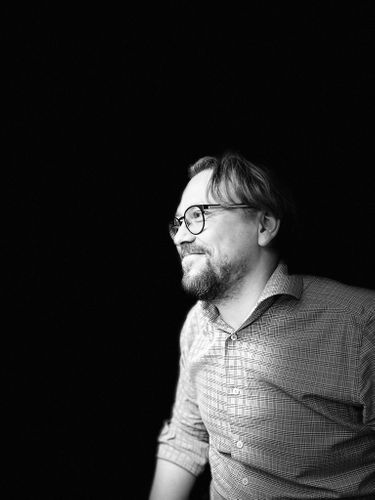 Vladas Snieckus, MD, MBA, PhD
Head of Research & Product Development
,
Waynerr
Over 20 years of globalization experience in European & Asian markets.
With the background education as a medical doctor and researcher degree,
converts natural curiosity to innovation in sustainability.
Since 2019 joined Prof. E. Vainerman team to bring Macroporous leather technology to the numerous WAYNERR® product applications to the Markets and support the Green Shift of the Industries.