AICO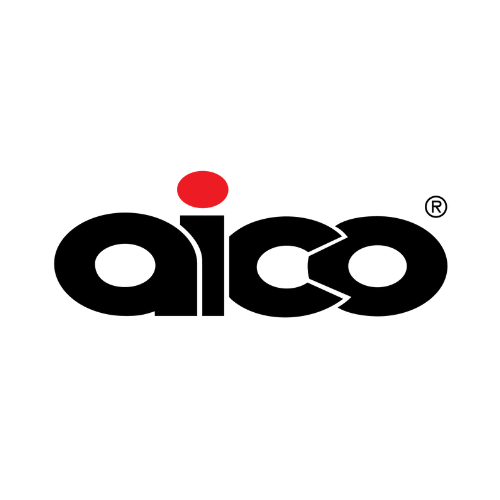 Pioneering new technologies and offering high quality alarms designed, developed and manufactured at our factory.
Aico, an Ei Company, are the European Market Leader in Home Life Safety. All Aico alarms meet UK standards and offer a variety of sensor types to guarantee protection for every home, the cornerstone of which is delivering education, quality, service and innovation. In 2020, Aico expanded their Connected Home offering with the acquisition of leading Internet of Things (IoT) solutions provider, HomeLINK. HomeLINK leverages cutting edge smart home integration and analytics technologies, providing a complementary platform to present a synergistic approach to IoT.
Aico offer unparalleled support, from the 23 Regional Specification Managers covering the whole of the UK and the expert in-house technical support team to their free of charge, Fire Industry Association accredited training scheme, Expert Installer. Expert Installer provides Electrical Contractors with all of the information that they require to select, site, install and maintain Aico alarms to the highest quality. It also ensures that attendees are up to date with the latest legislation and requirements.