AMAZON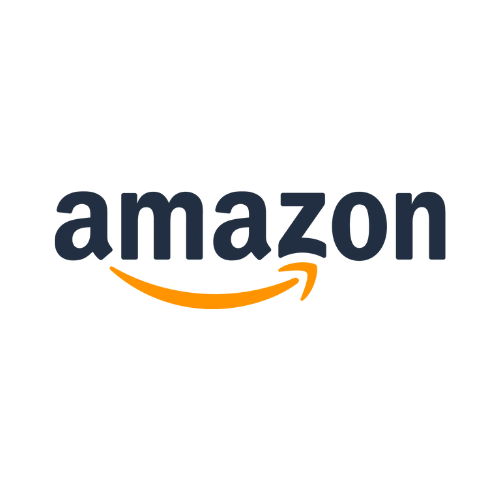 When Amazon.com launched in 1995, it was with the mission "to be Earth's most customer-centric company." What does this mean? It's simple. We're a company that obsesses over our customers.
Every day across the world we develop the ideas, services and products that make life easier for millions of customers.
The Global Engineering and Security Services (GESS) team supports the greater Global Operations organization with end-to-end project lifecycle planning, design, execution, and integration.
GESS consists of seven functional groups: Program Management (PMO); Engineering, Planning, & Analytics (EP&A); Procurement; Design & Construction (D&C); Startup (Project Management); Ops Engineering (Project Engineering); and Launch (Ops Integration).
Each functional group provides unique support for projects within Global Operations, ranging from new launches and building expansions to retrofits of existing sites and more. The GESS organization supports nearly all site types globally, including North and South America, Europe, and emerging markets where Amazon is launching fulfillment operations.
Our Design and Construction team plays here an integral role in the development and implementation of the Operations network infrastructure by combining construction engineering, planning, project management, facilities management, contract management, health & safety and sustainability expertise.