MICIM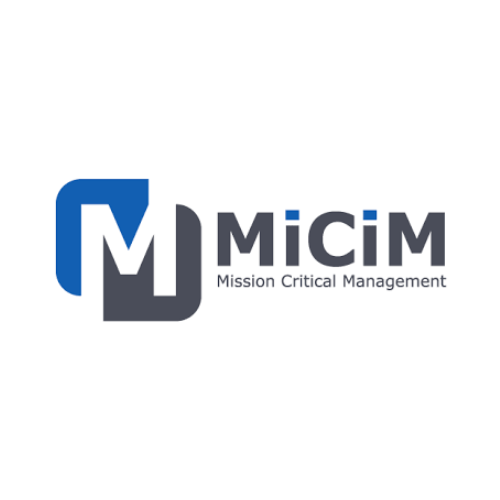 MiCiM was established in 2016 to provide a focused end to end, hands-on, project management and construction delivery service, working with our clients to develop their best in class Mission Critical facilities in an open, honest and collaborative manner.
With over 350 years of Data Centre experience in the team, we are suitably qualified to offer an approach that will provide certainty of delivery and a high quality finished product of which we can all be proud. MiCiM are an engineering based business working in many different sectors including; Data Centres, Laboratories and Manufacturing. Our experience has shown us that the key to the successful delivery of the very best Mission Critical projects lies in the trust, knowledge and long-term relationships amongst the entire project team from the client and design team through to the supply chain and the site operatives.
Our Mission Statement:
We will be collaborative, open, honest and fair. We forge long standing relationships with clients and suppliers to ensure whenever anyone is asked who their choice of trusted partner is, MiCiM is top of the list.