VOYAGE CONTROL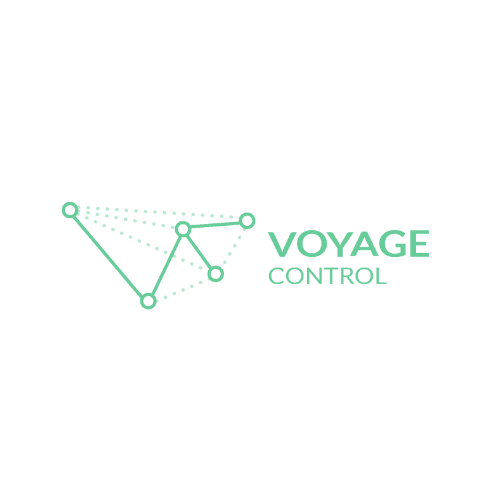 Voyage Control is a cutting edge logistics management solution used in three major industries:
Construction
We are a proven software solution for managing site logistics including deliveries, on site resources and tracking material inventory.
Ports
We're reinventing the way that marine terminal operators, 3PL companies, trucking companies, cruise terminals, and BCOs manage cargo and vehicles.
Events
We're improving the exhibitor experience at venues by aligning the schedule of the event organizers, venue managers and traffic team on site.