AICO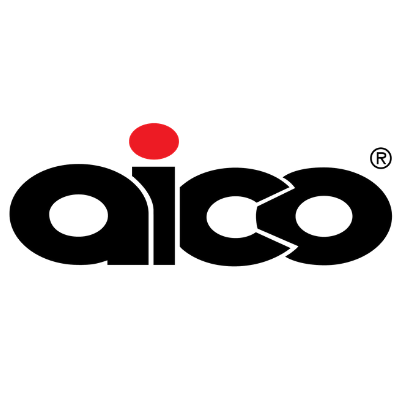 Aico, an Ei Company, are a market leader in domestic Fire and Carbon Monoxide protection, pioneering new technologies and offering high quality Fire and Carbon Monoxide alarms. All alarms have been designed, developed and manufactured at the Ei Electronics factory in Shannon, Ireland, ensuring that Aico alarms meet UK standards and offer a wide range of sensor types to ensure every home is protected. Each alarm is tested multiple times before leaving the factory ensuring quality in all Aico alarms.
Aico offers in-house expert technical support as part of their dedication to excellent customer service. The Technical Team can provide advice on alarm selection, siting and installation, as well as producing personalised specification documents. As well as the in-house support provided, Aico also have twenty-one Regional Specification Managers covering the whole of the UK to offer more personalised, local support.
Further to this, Aico offer a recently refreshed, free of charge CPD accredited training scheme, Expert Installer. Expert Installer is designed to provide Electrical Contractors with all of the information that they require to select, site, install and maintain Aico alarms to the highest quality. It also ensures that attendees are up to date with the latest legislation and requirements.