Quelfire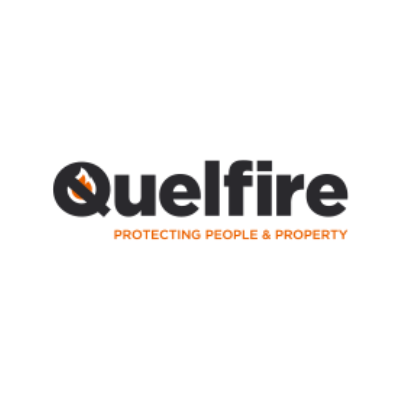 Quelfire is a leading manufacturer and supplier of specialist firestopping products for gaps and penetrations in buildings. The company has built its name on a long-standing commitment to high-quality certified products and on the expertise and fast response time of its friendly and approachable customer service and technical teams.
We are a keen advocate of considering passive fire protection at the early stages of construction projects to ensure effective design and specification of complete firestopping systems and compliant installations. We pride ourselves in working in close partnership with all parties involved in a construction project from design to installation, including architects, designers, main contractors, firestopping and other specialist contractors.
We are committed to educating the construction industry about the importance of passive fire protection on every platform that is available to us. We also offer training sessions to organisations involved in all stages of construction projects.