28 Aug 2023
Empowering Women in a Male-Dominated Industry - Construction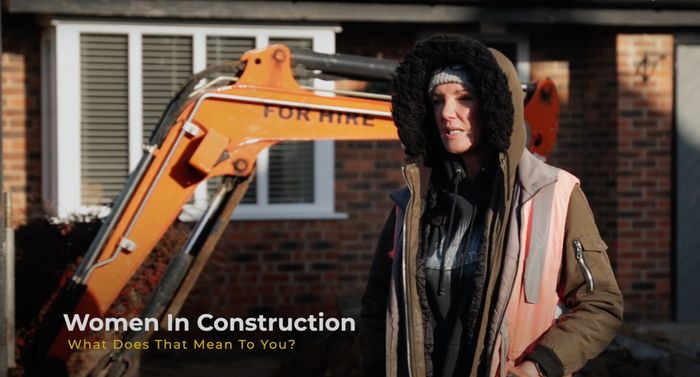 In this video, we hear from Michelle Lazenby about her successful career in the construction industry, overcoming challenges and proving her worth in a male dominated environment. We also explore how access to training and education has opened doors for women to enter manual roles such as plumbing, bricklaying, and electrician, once reserved for men. The construction industry has been seen as a male-only domain for a long time, but times are changing, and women are breaking down barriers and thriving in roles they would have previously shied away from.
---
Source: Latus Health
London Build is the UK's leading construction & design show. Gain access to 500+ incredible speakers across 8 stages, 350+ exhibitors, Meet the Buyers, live product demos, networking parties, entertainment, live music, the UK's biggest Festival of Construction and endless networking opportunities with leading architects, developers, housebuilders, contractors, government and more.