07 Sep 2023
What if women built the world they want to see?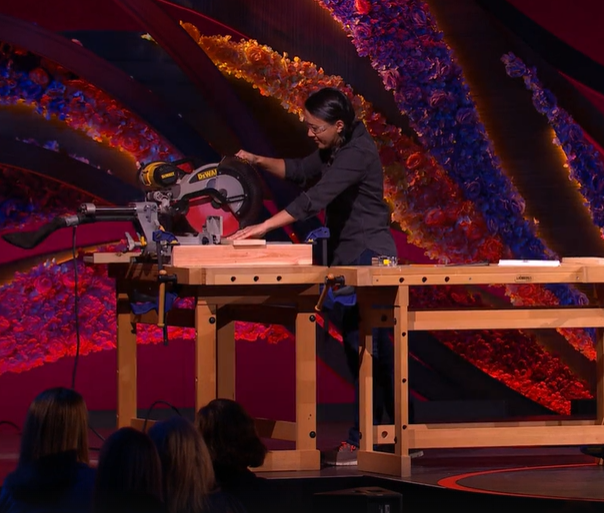 Only four percent of construction workers are female -- that's totally unacceptable, but it's also a huge opportunity both for women and for the trades, says youth educator and builder Emily Pilloton-Lam. She makes the case for putting power (and power tools) into the hands of young women and gender-expansive youth, dreaming of inclusive construction sites and daring to ask: What if women built the world they want to see? (Plus, Pilloton-Lam dazzles with a live demo of her own woodworking skills ... while giving the talk.)
---
Source: TED
London Build is the UK's leading construction & design show. Gain access to 500+ incredible speakers across 8 stages, 350+ exhibitors, Meet the Buyers, live product demos, networking parties, entertainment, live music, the UK's biggest Festival of Construction and endless networking opportunities with leading architects, developers, housebuilders, contractors, government and more.