31 Aug 2023
Women's Workplace Wellness: An Introduction To Women's Health in the Workplace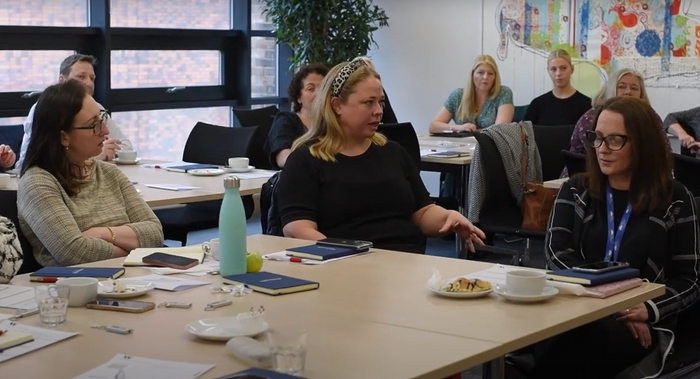 Women's Workplace Wellness: An Introduction To Women's Health in the Workplace. This is a short introductory video from our first event with Morecrofts Solicitors. As a small business and employer, you know that your business has lots of potential and you're always working hard to find the next opportunity to improve business performance and profitability. The UK Government's Women's Health Strategy published in 2022 highlighted the importance of supporting women's reproductive health in the workplace and the impact it has on productivity, health and wellbeing, staff retention, and development. By taking steps to look after women's health in the workplace, you will achieve real benefits for your business and your workforce.
---
Source: The Women's Organisation
London Build is the UK's leading construction & design show. Gain access to 500+ incredible speakers across 8 stages, 350+ exhibitors, Meet the Buyers, live product demos, networking parties, entertainment, live music, the UK's biggest Festival of Construction and endless networking opportunities with leading architects, developers, housebuilders, contractors, government and more.